The current issue of Elle UK magazine has 25% off River Island womenswear so I utilised it to spruce up by winter wardrobe. As it turns out I managed to get hold of some versatile stuff that should be good for this transitional time (which I discussed in my last post) and all the way into winter.
Today I am going to show you just one outfit. Most things in the shops at the moment take me back to my teenage years and this dress optimises the late 90's look. Body con, ribbed, over the knee, roll neck, sleeveless and a motley grey colour. I practically felt like I was getting dressed to go to the sixth form. Except this time around there seems to be a bit more of a sophisticated, sexy twist. The truth is, I haven't really gone for clothes that make me feel sexy or playful for a while, and this totally evokes a cheeky character. I wasn't sure whether it was going to work until I tried it on but there is so much sleeveless knitwear about at the moment that I had to give it a go and I like the result.
The best thing is, all I need to do is add a long-sleeved top and chunky tights to take me all the way through winter.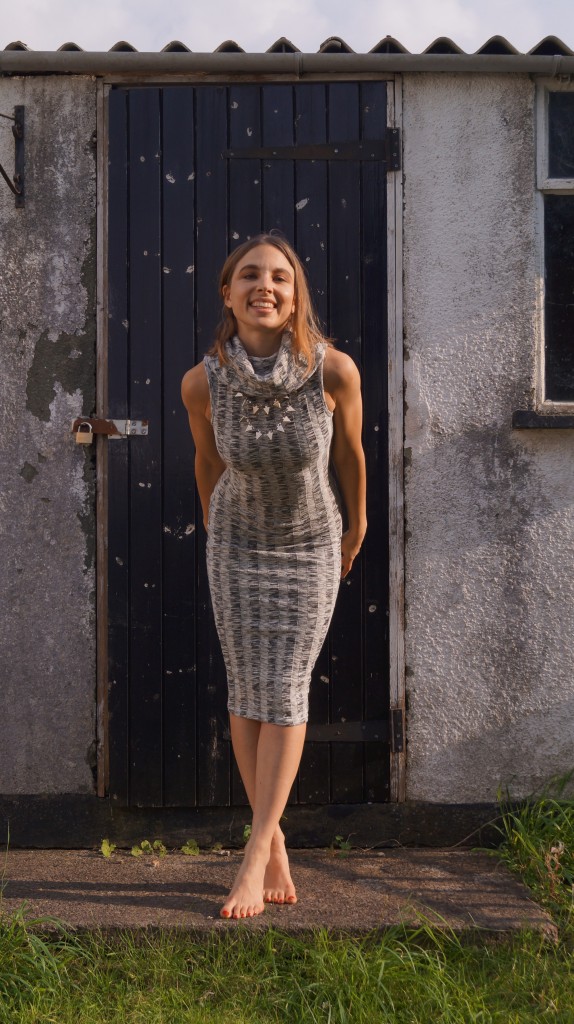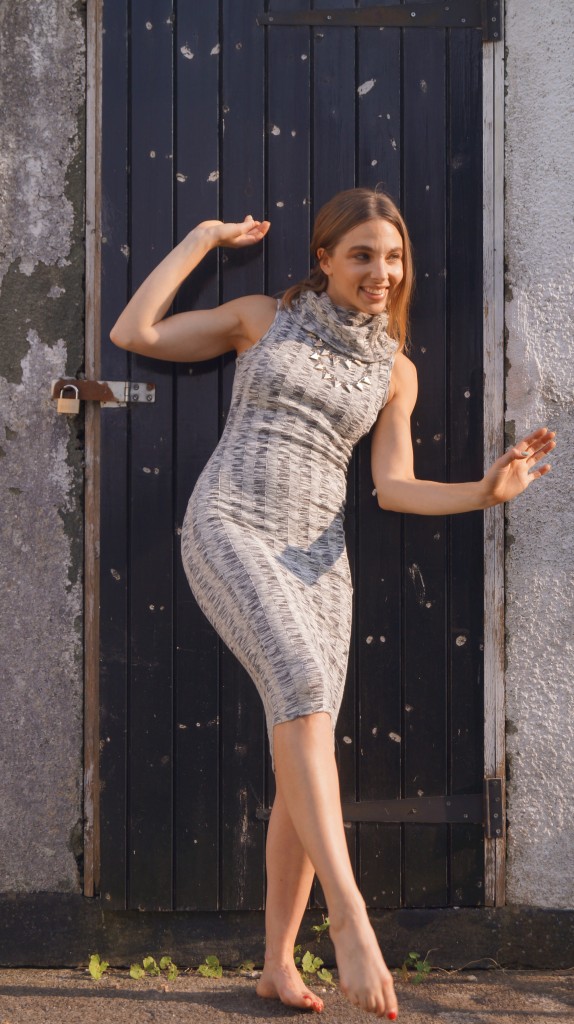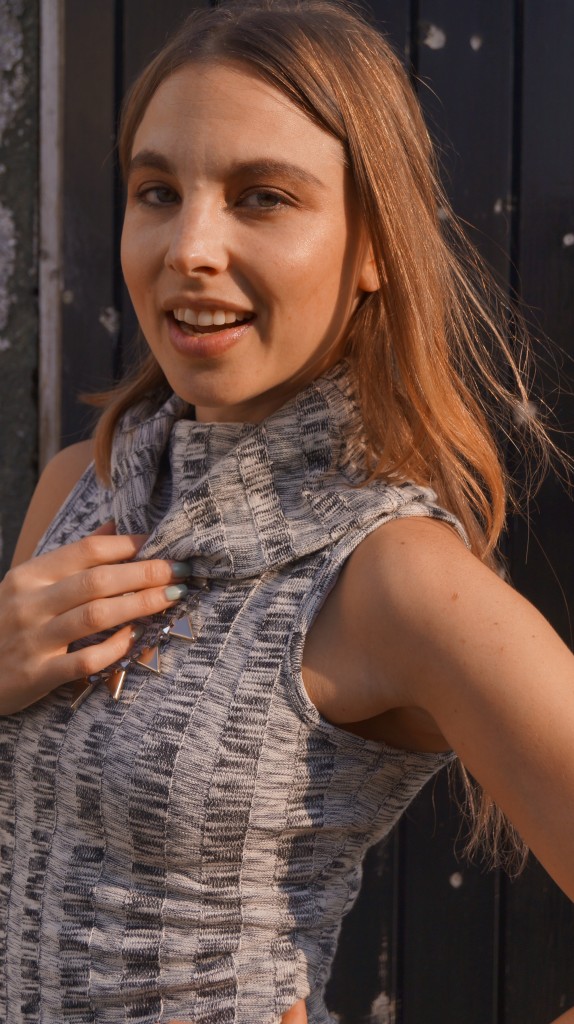 Becky
xx